News
Five Basic Nail Shapes | Fun Nail & Spa Salon in Ontario, CA 91762
Five Basic Nail Shapes | Fun Nail & Spa Salon in Ontario, CA 91762
Most clients lean toward one of five basic nail shapes: square, round, oval, squoval, or pointed. Though other blended combinations of these shapes exist, these five are the most common. Use this guide to help you decide on the proper shape for each client and to learn some techniques for filing it just right.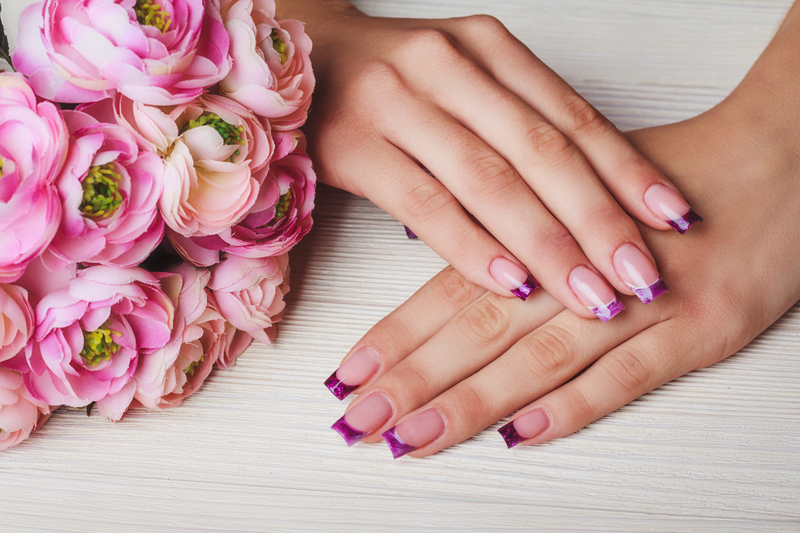 THE OVAL
The oval shape is an attractive nail shape for most women's hands and can work on long nail beds and short ones as well. Ovals can be longer to accentuate a long nail bed, or they can be shorter to complement a shorter nail bed. The oval can add length to a nail while retaining the softer curves of the round shape.
THE SQUARE
The square nail is the classic acrylic shape — straight side walls, two sharp points on the tips, and a balanced C-curve. It is the staple shape for the traditional French manicure and is used frequently for detailed nail art designs. Avoid this shape for natural nail beds that are shorter and wider, as it will make the nail appear shorter and stubbier. For longer nail beds, the square can complement the nail and add length to the finger.
THE SQUOVAL
The squoval nail is essentially a conservative square with the length of a square nail but the softer edges of an oval. Squoval nails add versatility, enabling short, wide nail beds to carry length without appearing oversized.
THE ROUND
The round shape is more conservative is frequently used to create a softer, more conservative look, and it's also a common choice for male clients because the shape mirrors the natural contours of the nail. If a client has wide nail beds and large hands, then the rounded shape can make the hands look a bit thinner.
THE POINTED
A pointed shape can create length and have a slenderizing effect on the hand. Smaller hands with smaller nail beds can use a pointed nail to create a subtle appearance of length, while long, slender nail beds take pointed nails to a more noticeable and extreme level.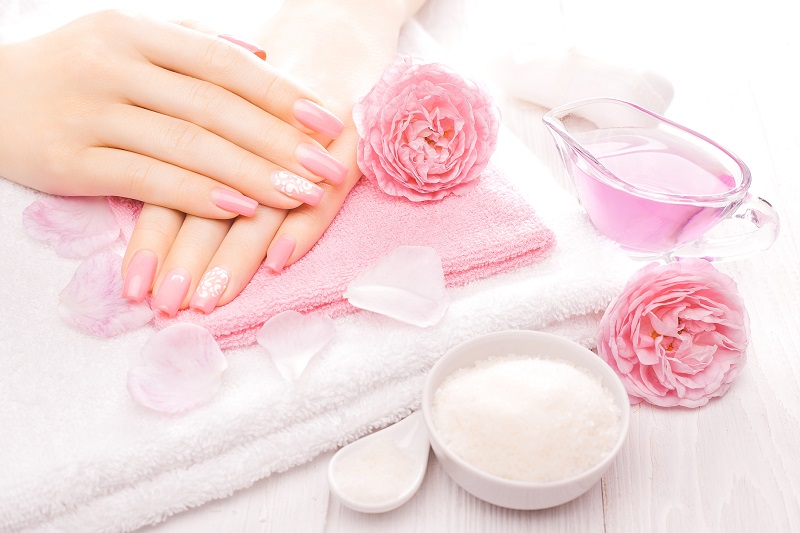 Effective Nail Care
Most of the times we tend to overlook our nails when looking at our personal hygiene. This is however a very big mistake. The nails are just as important as any other part of the body and failing to take care of them can actually pose a health risk to you. Just like all other parts of the body, a healthy diet is essential to getting good nails but this is just the beginning.
When it comes to proper nail care, cleanliness is one of the most important factors. It is vital that you take the time to ensure that your nails are well cleaned. You could choose to clean them by yourself. Simply wash your hands using water and a gentle soap then gently scrub your nails using a nail scrub. Apart from ensuring that your nails remain beautiful and clean, this will also serve to ensure that your nails are rid of any and all bacteria.
You can also choose to have your nails cleaned by a professional. This is most probably the best idea as you can be sure that nothing will be left to chance. You can visit any of nail salons and have them professionally clean your nails for you.
Trimming your nails is also another very important aspect of nail care. Prior to trimming, warm some water and soak your nails for approximately five minutes. This will work very well to ensure that your nails and soft and it will in turn make it healthier, safer and less messy to trim the nails. Again, the option of visiting a nail salon to have your nails professionally trimmed is a viable one.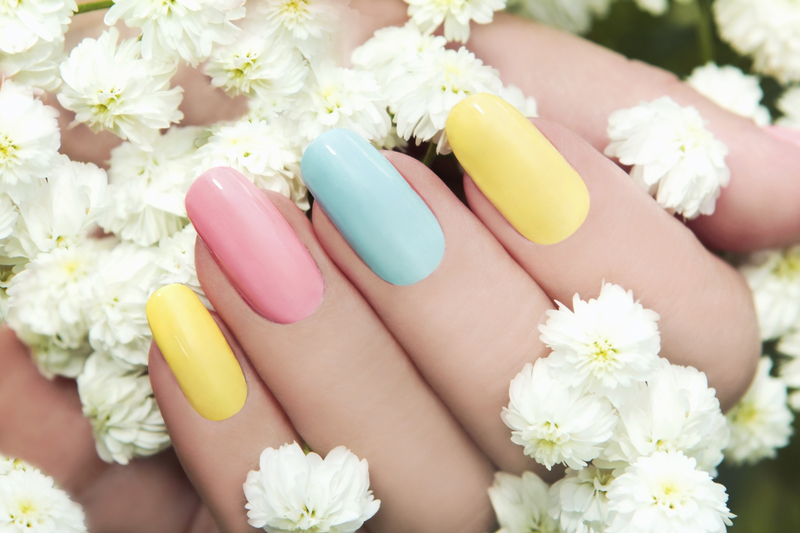 After soaking your nails, you should definitely take the time to take care of your cuticles. This is because at this point they will be yielding and soft and it will be very easy to do so. You should however not completely remove the cuticles from the nails. The main purpose of the cuticles is to keep bacteria from getting into your body. Completely removing them exposes your body to a lot of risk.
Get a cuticle stick and slowly and gently push back your cuticles. Having your cuticles remain pushed back also works very well to ensure that you never have to deal with any ragged cutting. This will eventually enhance the appearance of your cuticles. If you are not really sure about the best thing to do with your cuticles, it would be advisable for you to visit a professional nail salon to get further guidance.
Fun Nail & Spa Salon | Nail salon 91762 | Nail salon in Ontario 91762
2234 Euclid Ave Unit B, Ontario, CA 91762
909-983-8835
cindynguyenhn@yahoo.com